QFC Medical Products
Exceeding Expectations
Clean & Simple Ultrasonic Cleaner (1 gallon)
Quality, Safety, Flexibility for your CSSD. Tuttnauer heavy duty Medical Autoclaves are designed to guarantee sterile levels with repeatable performance and quick turnaround time.

For over 85 years, Tuttnauer's sterilization and infection control products have been trusted by hospitals, universities, research institutes, clinics and laboratories throughout the world. Supplying a range of top-quality products to over 100 countries, Tuttnauer has earned global recognition as a leader in sterilization and infection control.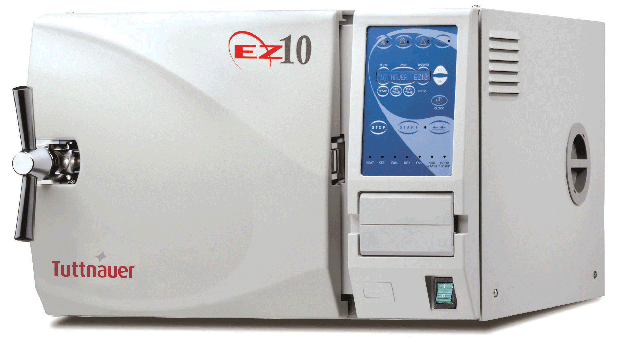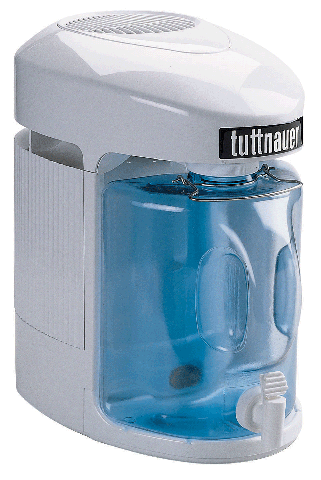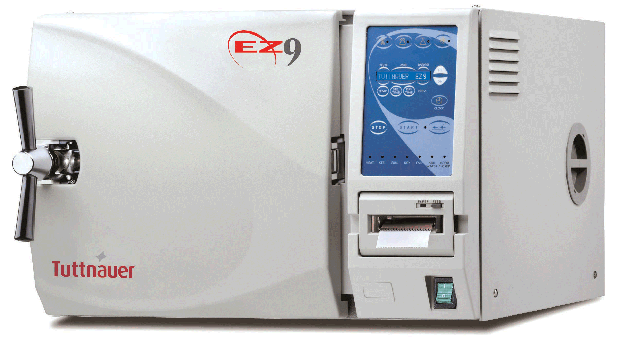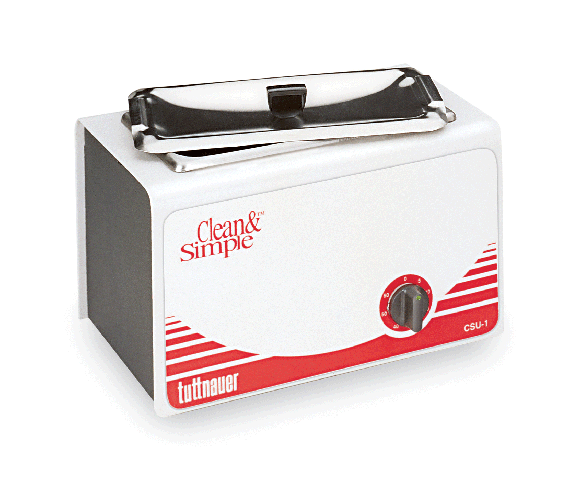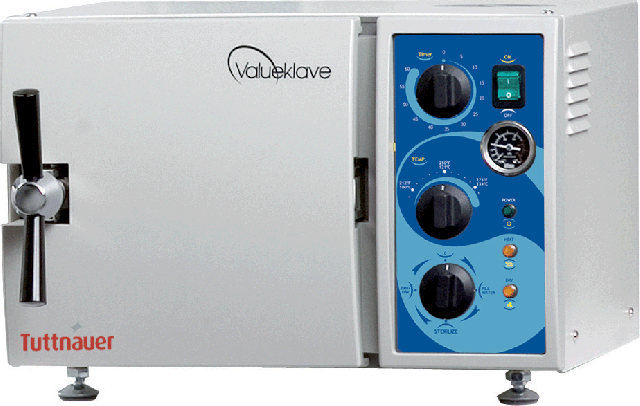 Tuttnauer Autoclaves



One Area of Expertise, Many Areas of Application
Tuttnauer invests its full energies and resources in one area of expertise – sterilization and infection control. Ever since our early days, in 1925, we have always worked on large-scale joint projects with leading research institutes and universities to deliver tomorrow's technologies. This cooperation allows us to remain at the forefront of our field, developing and integrating the most advanced methods and technologies.
Tuttnauer
EZ9 Fully Automatic Autoclave
EZ10 Fully Automatic Autoclave
Valueklave manual autoclave