QFC Medical Products
Exceeding Expectations
The MTI exam and surgery chairs and Ultra treatment cabinets have been followed by an entire line of Dermatology, Plastic Surgery, Oral Surgery, and Ophthalmology chairs and tables, related accessories, and stools, all of which were designed with low voltage motors.  With the experience of  superior performance of the low voltage motors, MTI converted its' line of Podiatry chairs in late 2001, to the same low voltage motor technology used in all of its other models.


In early 2005, MTI broke ground on its technology rich 50,000 sq. foot manufacturing facility designed to help support MTI's rapid growth.  This building boasts such green technology as computer controlled high-efficiency cooling and heating systems, low-e glass windows, central plenum ceilings, and additional wall and ceiling insulation.

Contact us at:


Telephone 1-866-833-9352
Fax 519-681-9317

Email
info@qfcmedicalproducts.com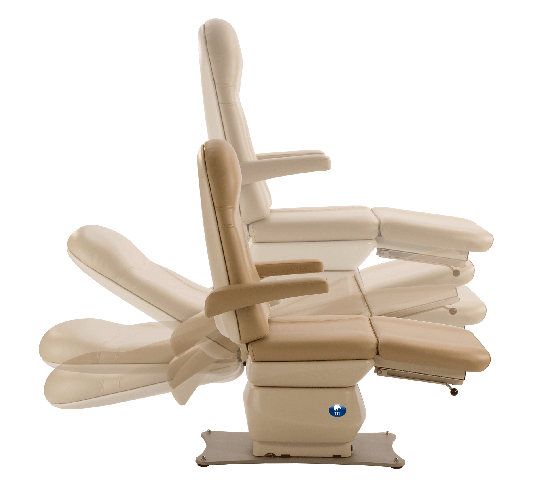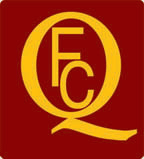 In the spring of 2007, MTI redesigned their already successful line of Podiatry chairs in order to lower the entry height, provide more lifting capability, and give them a smoother and softer design.  The new design has been a huge success and won the prestigious Gold Medal award of the American Society of Plastic Engineers for design, innovation, and unique production techniques.

Always looking to the future, MTI is committed to continually produce high-quality and competitively priced products for the markets we serve; while still being dedicated to our customers, associates, and community.  We seek to be the best in our industry and will always strive to do so by employing qualified and trained associates, listening to our customer's needs and desires, and never loosing our thirst for success.

MTI 527 Podiatry Chair - positions